Adding on new additions or renovating your current house is an excellent way to increase your square footage but you will want to make sure that addition is built with an energy efficient strategy.
We help you with all aspects of designing a green home addition from the type of materials used in your construction to which renewable would benefit you the most. Since Energy Star renovations reduce your energy costs, you'll know that your new indoor environment is not only functional but also low maintenance!
All of our additions & renovations have improved the energy efficiency of the home, along with adding the space the client requested. In most cases, making these energy changes in conjunction with the space changes prevented our client from having to increase their mechanical systems to meet the needs of the additional space.
Below are a few before and after examples of our additions and renovations:
Chester Before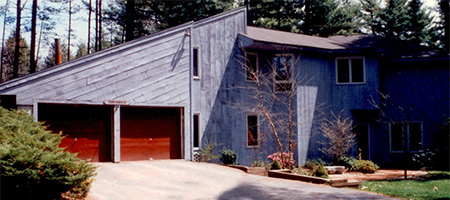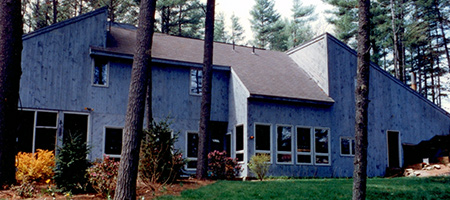 Chester After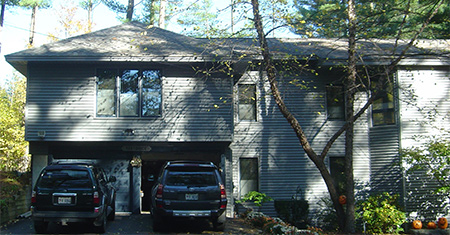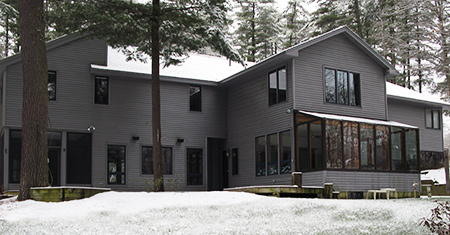 ---
Ranch to Colonial Before and After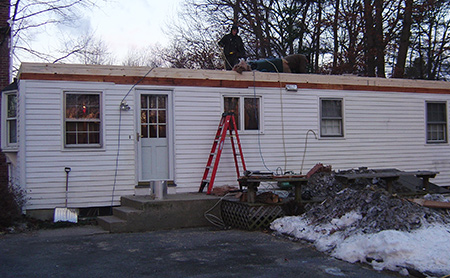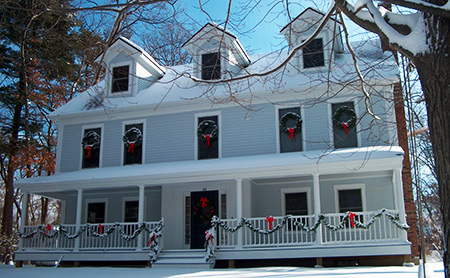 ---
Fremont Before and After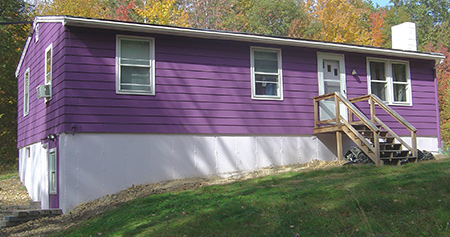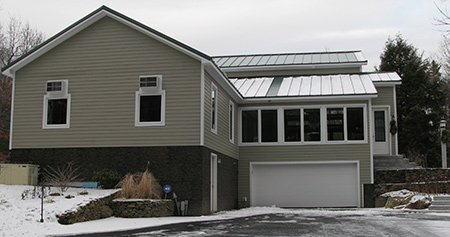 ---
Dover Before and After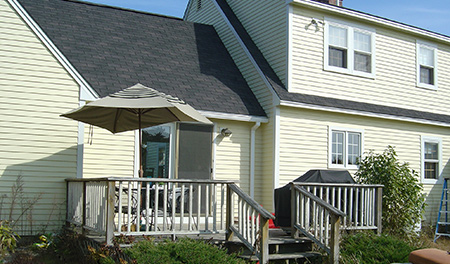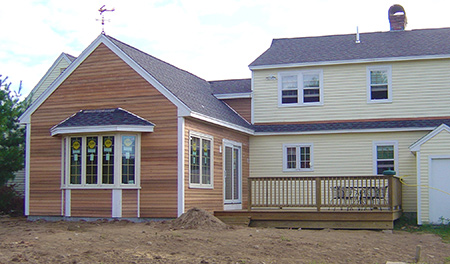 ---
Plaistow Before

Plaistow After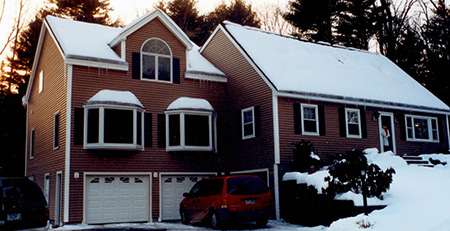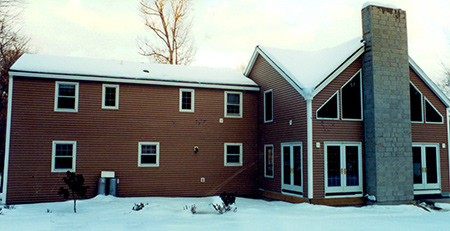 ---
Derry After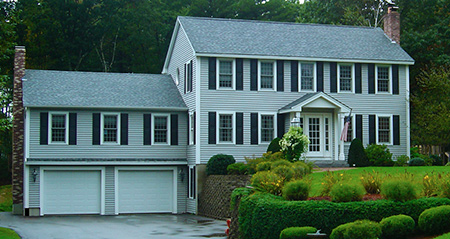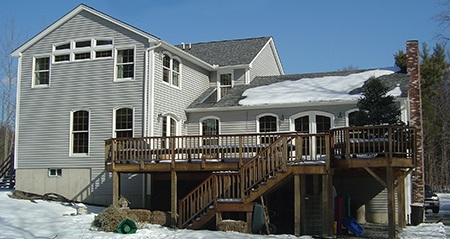 TORTORICE'S TIPS
READ ALL ARTICLES >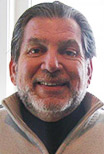 Tortorice's Tips are written and republished by Bob Tortorice, our owner and head contractor. Bob Tortorice has more than 35 years of experience in residential and commercial construction and shares his knowledge through his monthly article.
Eliminate the Headaches
with a Professional Energy Audit
Are you a do-it-yourself kind of person? Someone who likes to save money while taking pride in the work you've done? Are you considering improving the energy efficiency of your home? This time, instead of figuring it out on your own, you might want to consider calling in a professional to conduct an energy audit. I guarantee it will save you time, money and headaches.
Read More